Creative. fashion-forward. Award-Winning.
Exclusive photoshoots for underclassmen             (Grades 9th-11th).
Featured Fashion Fridays I believe that in every girl lives a fashionista just waiting to be discovered! And that's just what I am hoping to do with our new Featured Fashion Fridays.
click/tap to view bigger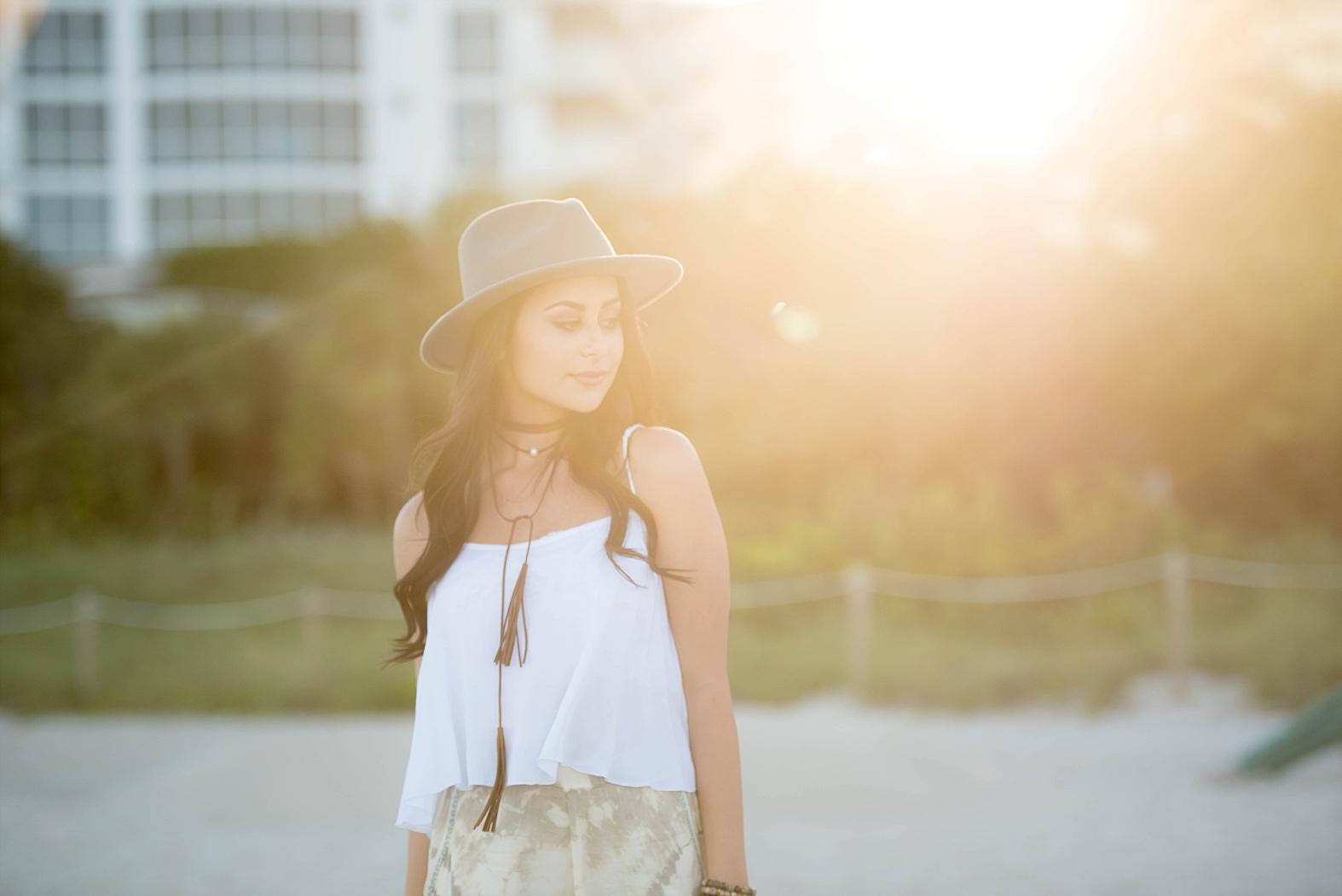 All images © 2018 Four J Photography
Four J Photography is one of the premiere senior portrait and fashion photography studios in Acadiana.  Meet Jen Rickard, the photographer here at the Four J Studio.